Hands-on treatment for musculoskeletal pain in people of all ages from an experienced Registered Osteopath at a long-established Brighton clinic
Appointments available 6 days a week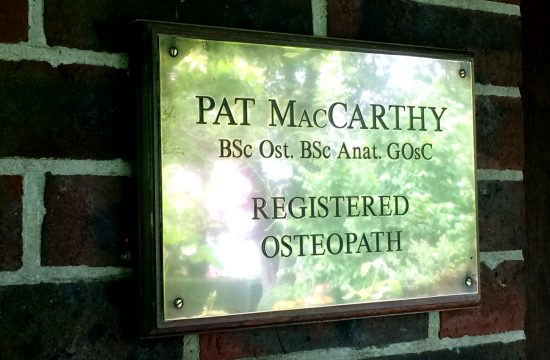 About Me
A Registered Osteopath with extensive training and experience.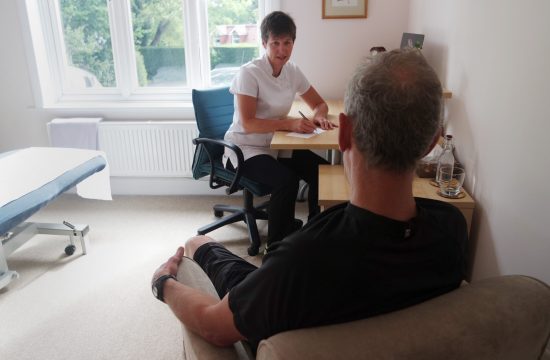 Treatment
Sore necks and backs of course but so much more than that. Help for babies, pensioners and every age and activity level in between.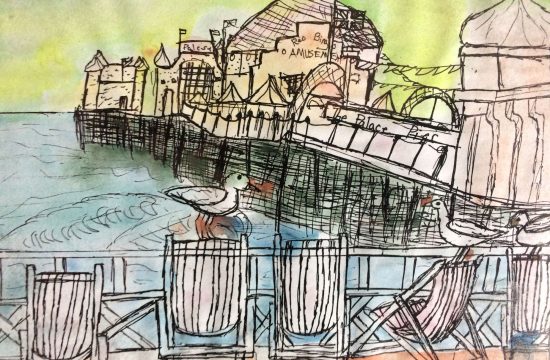 Contact Me
Brighton clinic with free parking and great transport links within the city and across Sussex.
A Registered Osteopath with degrees in Osteopathy and Human Anatomy and extensive postgraduate training
Contact me today for advice or to make an appointment